Roll-Call
For Mid-South Wrestling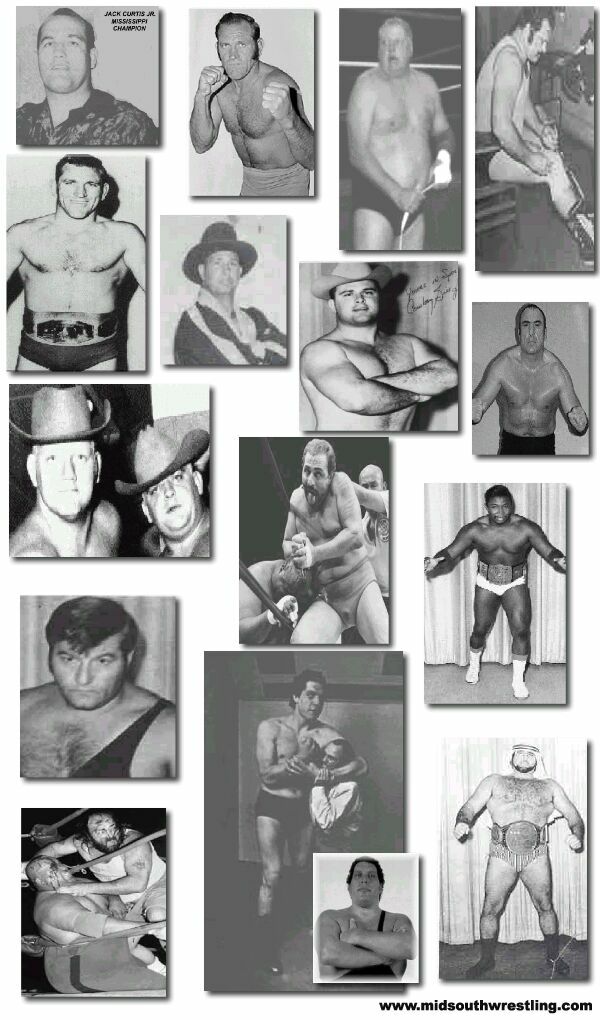 Can name all the Stars of Mid-South Wrestler Glory Days?


"To better appreciate what you now have, it is necessary to know what has been."



-


TecInfo is the official Internet service provider for Extreme Midsouth Wrestling




Copyright © 2001 Buddy Huggins Productions & Extreme Midsouth Wrestling All rights reserved.