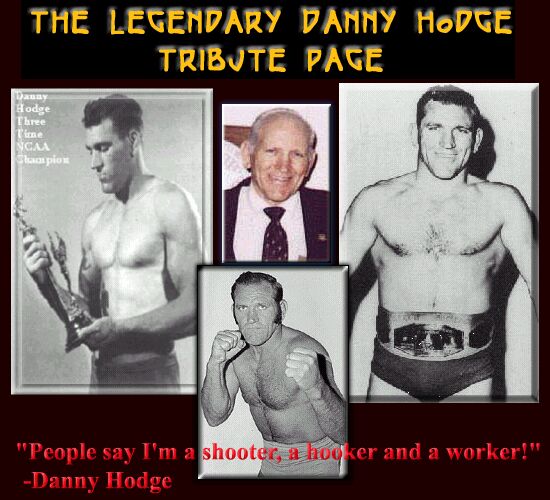 LEGENDARY DANNY HODGE 11/10/00 INTERVIEW CLICK HERE!!







DR. DEATH STEVE WILLIAMS 11/09/00 INTERVIEW
CLICK HERE!!

FOR DR DEATH STEVE WILLIAMS WEB SITE CLICK HERE

COWBOY BILL WATTS INTERVIEW CLICK HERE!!
THE LEGRNDARY BILL WATTS TRIBUTE PAGE
Click here to See



FOR TOM JONES INTERVIEW CLICK HERE!!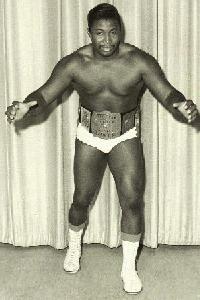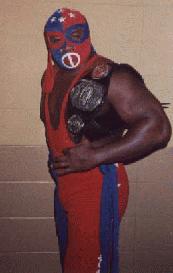 (left )The Early Years, (right as the Masked Mr. Ebony) is the 30 year veteran, "The Legend" TOM JONES who is he founder of Power Zone Wrestling & The New Mid-South Wrestling. Tom has held many championship belts in his long career. He was Mid-South Tri-State Heavyweight Champion, NWA Tag Team Champion, Southwest Heavyweight champion, Pacific Northwest Tag Team Champion, Alabama Heavyweight Champion, California Tag Team Champion and many more. Tom was also known to many as Mr. Ebony. The Legend also runs The New Mid-South Wrestling Training Academy. Tom has and still is, training & producing many up and coming superstars. There is nowhere else where you get the very best training from a 30 year Veteran of Pro-Wrestling. So don't miss the most exiting independent wrestling federation in the world today! EXTREME MID-SOUTH WRESTLING, THE LEGEND CONTINUES






Copyright © 2007 Buddy Huggins Productions & Extreme Midsouth Wrestling All rights reserved.