The Real Nature Boy,
Buddy Landel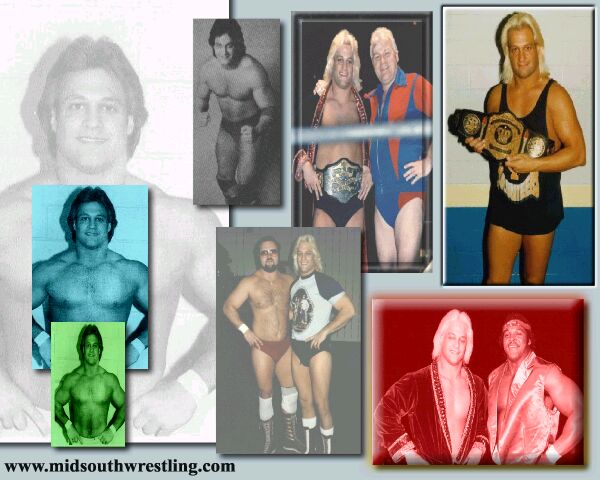 Buddy Landel's Home Page
http://www.ddtdigest.com/landel/
Buddy Landel's Picture Gallery
Buddy Landel's Action Photo Gallery
Buddy Landel's 8x10 Gallery
Interview with Buddy Landel
08/04/01 by Ryan Byers
Buddy Landel Interview
This interview was conducted on Feruary 10, 1998 by telephone.
Interview with "Nature Boy" Buddy Landel
(Took Place in July 1995: Smoky Mountain Wrestling TV Show)
More Wrestling Super Star Below, Just Click On The Pic's To See Full Pages!

You can now Search this Mid-South Site for all the Stars of the Mid-South, UWF, and WCW



"To better appreciate what you now have, it is necessary to know what has been."



-


TecInfo is the official Internet service provider for Extreme Midsouth Wrestling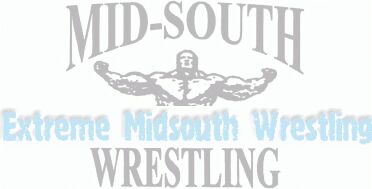 Copyright © 2001 Buddy Huggins Productions & Extreme Midsouth Wrestling All rights reserved.